Askino Pink Skin Polish mini kit for fresh, healthy, smooth, soft, and younger looking skin. It remove dead skin cells and nourish your skin by using all natural ingredients. Get a full treatment in just 10 minutes with no side effects.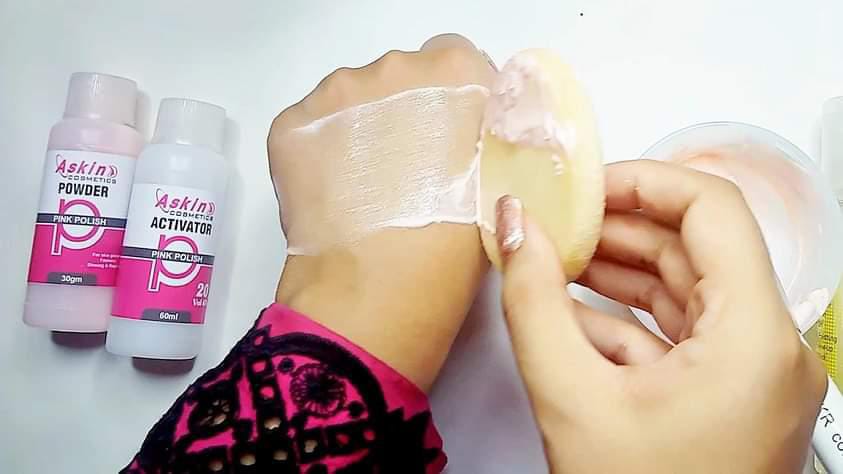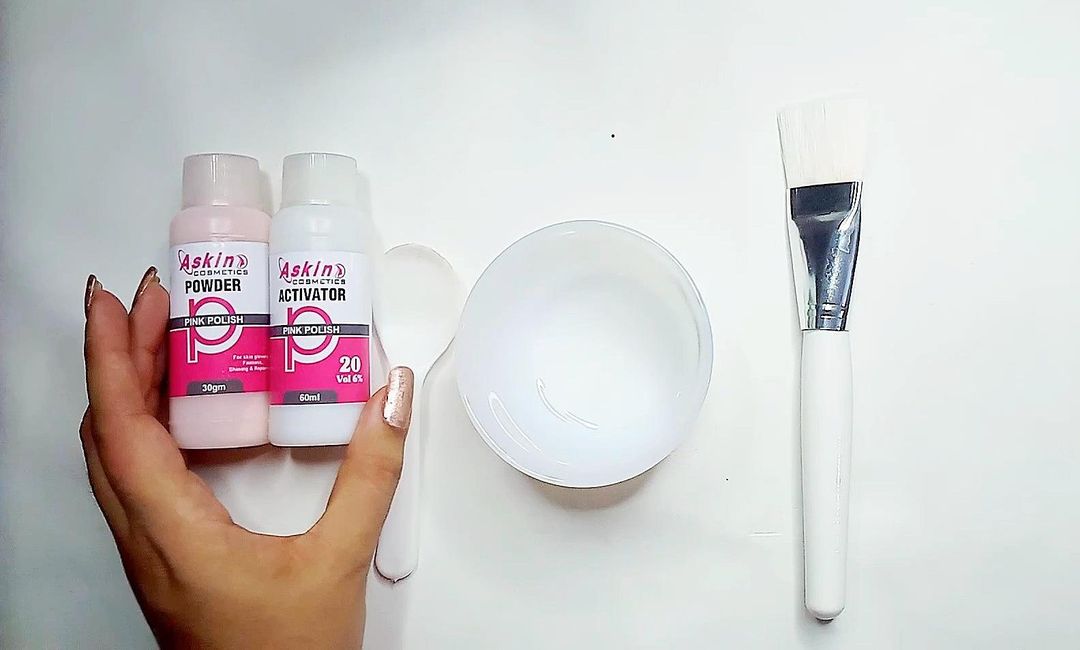 Instant glowing fresh healthy skin a smooth younger look and removing dead cell skin and nourishing your skin make it shining and beautiful.
Askino Skin polish has different benefits as it is used to control acne, smooth facial lines or wrinkles, even skin complexions, minimize acne scars or stretch marks, and reduce the size of skin pores.
Askino presents a highly effective and inexpensive Pink Skin Polish Mini Kit. It is an excellent product with no side effects. Askino pink skin polish uses natural ingredients. It comes in two bottles; one is a skin polish powder and the other is the activator.
The most attractive part of Askino Pink Skin Polish is that it can be used on any skin type, either dry or oily. It gives excellent results in just 10 minutes, so it can be used for urgent needs. So, if you're running late for a party or gathering, Askino Pink Skin Polish can help you achieve an instant glow.